Saturday Feb 15, 2020
Epi 2: Part 1 (UN)FRIENDLY OBSESSION | The Case of Heidi Broussard | Austin, TX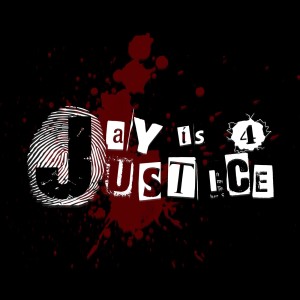 Broussard and Carey were reported missing by the Austin Police Department. APD said they were last seen dropping off a child at Cowan Elementary School that morning at around 7:30 a.m.
Police obtained surveillance video which showed Broussard at the school.  Broussard's body was found at a Harris County home, along with a baby who was alive. While the raid was going down in this home, I had Heidi's best friend live on my podcast. Here you hear what went happened that night and on further episodes in this series we learn more about this "best friend" of Heidi Broussard.
#Heidibroussard #justiceforheidi #jayis4justice
Business Inquiries: jayis4justice@gmail.com
Patreon: https://www.patreon.com/jayis4justice
Store: https://teespring.com/stores/jayis4ju...
Facebook Page: https://www.facebook.com/jayis4justice
Facebook Group: https://www.facebook.com/groups/jayis...
Twitter: @jayis4justice Become a Member on YouTube: https://www.youtube.com/channel/UCOMx...
Music by:
Produced By: Lezter x Call Me G
▶ Email: DoobiHD@gmail.com
▶ Instagram: https://www.instagram.com/Lezterbeats/
▶ Soundcloud: https://soundcloud.com/doo-bi